Here Are the 9 Podcasts We're Listening To Right Now
Now that the world is slowly returning to normal, many of us are returning to the office again. While commuting to work can be a bummer, you can always count on one thing to motivate you on your way to work—podcasts.
Podcasts were huge during the pandemic; new shows were popping up by the day. Our podcast queue is currently full of some great ones—from motivational ones to beauty and wellness podcasts that offer little-known hints and tips. So pop in your AirPods, sit back and find your go-to podcast, below.
Too Smart for This
If you're looking for a podcast that talks a little about everything, Too Smart for This might just be the one for you. Hosted by Alexis Barber, who is a Google marketing manager and a digital creator, the podcast provides her unfiltered thoughts on how to succeed in both industries. It also reveals insights into how Black women and women of colour can be treated in each role. In between self-hosted episodes and interviews with other creators, career-chasers and activists, the podcast also touches on diet culture, dating, and setting goals.
Beyond the To-Do List
Are you the type of person that wakes up and thinks, "How many things can I check off my to-do list today?"?There's nothing wrong with wanting to be productive, but Erik Fisher, a social media director with plenty on his own daily to-do list, reminds us to think about productivity holistically. Each episode features an expert guest on the topic at hand, from project management to striking things off your to-do list while having depression.
Ten Percent Happier
Do you believe in training yourself to be happy? Well, that's the approach ABC journalist and Ten Percent Happier podcast host Dan Harris has taken: happiness is a skill you can train, just like working your quads in the gym. In this show, he explores topics like social anxiety, productivity and creativity, in between interviews with meditation teachers and researchers about their tips for a happier life.
TED Talks Health
Everyone knows that the best way to motivate yourself is to watch a TED talk—or a dozen. It's addictive and inspiring to listen to them. TED Health takes the famous speaker format and puts it in a podcast. Each episode features a different speaker talking about a range of health topics, like panic attacks, menopause and tackling negative emotions.
Beyond the Beauty
Beyond The Beauty is not your average beauty podcast. Hosted by Bobbi Brown, the show talks in-depth about beauty stigmas such as hair loss, and even explores entrepreneurship, with the beauty guru giving her top tips and the best advice on how to grow your brand into an empire.
Fat Mascara
One of our favourites on the list, this award-winning beauty podcast is our go-to for breaking down beauty trends and crazes, and need-to-know brands and products. Put together by Teen Vogue's Jessica Matlin and Marie Claire's Jennifer Goldstein, Fat Mascara is for all you beauty junkies.
The Beauty Closet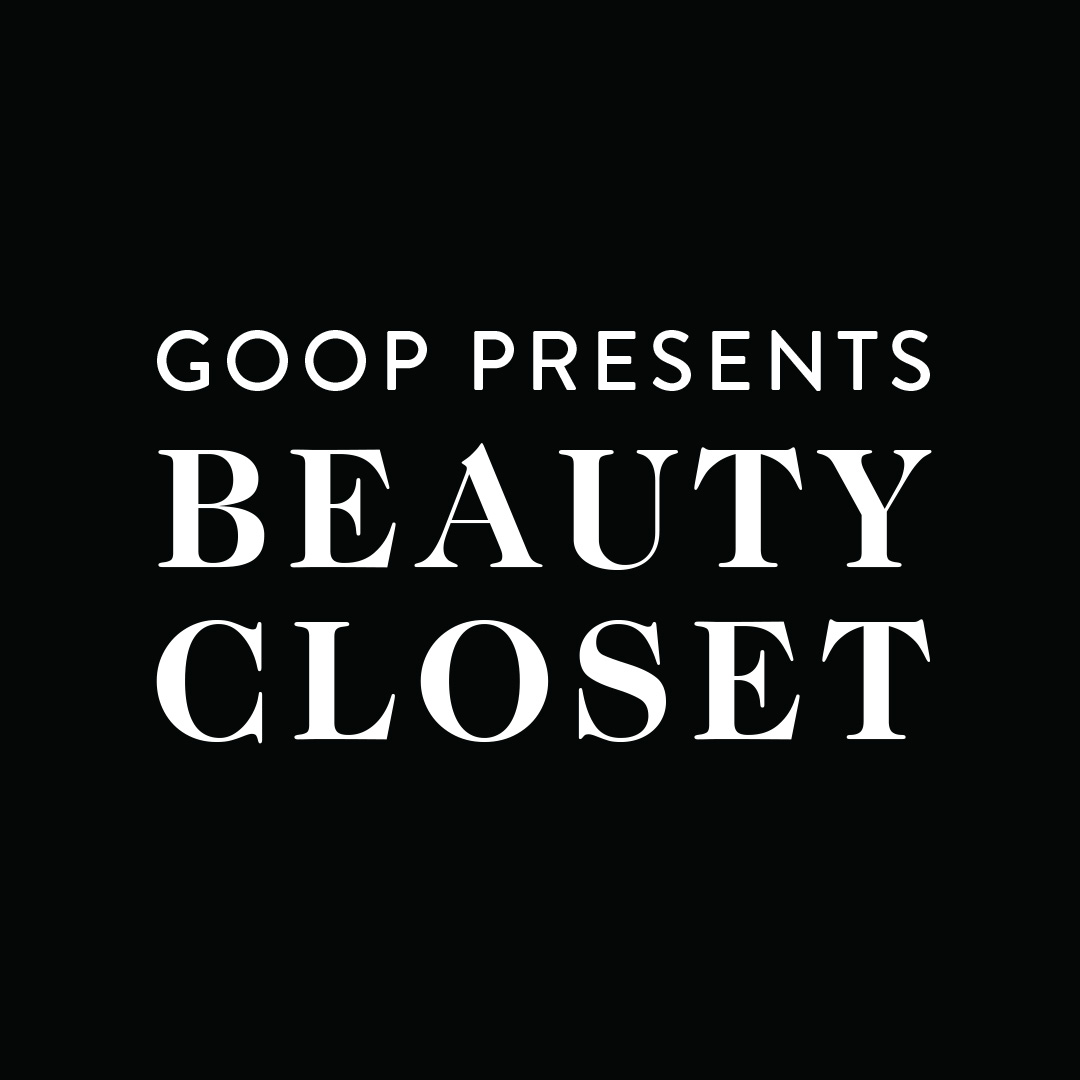 Binged the Goop show on Netflix? Then this is the podcast for you. Beauty editors Jean Godfrey-June and Megan O'Neill answer as many of your beauty questions as they can, from conscious, non-toxic beauty to the best techniques for smoothing crow's feet, along with some great product recommendations you can pick up along the way.
Financial Feminist
Finance might be a bore to most of us, but that doesn't mean we shouldn't educate ourselves on it. Tori Dunlap's Financial Feminist podcast empowers you to take control of your finances and feel financially confident. If you're looking for a financial education that won't shame you for not knowing where to start, this is it.
We Met at Acme
Dating sucks, right? But turning your horror stories into funny anecdotes makes it a little more bearable, which is what We Met at Acme has done. In each episode, host Lindsey Metselaar touches on subjects that we don't talk about, but all want to know about, delving into sex, relationships, and vulnerability, with some hilarious anecdotes along the way.
---
Want more stories like this? Hit that 'Sign Up' button at the bottom to receive the latest updates.