5 Ways to Brush Up On Your Oral Care
As we've all settled into our at-home routines, we're taking this time to pay a little extra care and attention to ourselves. One area to consider, for example, is our oral hygiene.
Most of us usually breeze through our morning and nighttime oral care routines on autopilot, but now that we're all stuck at home, it might be worth paying more attention. If oral hygiene has been taking the backseat (as compared to your skincare routine), here are some ways you can elevate your dental routine.
Replace your toothbrush
Here's a friendly reminder to replace your toothbrush. It's also worth noting that you should be changing out your toothbrush every three to four months, as the bristles become worn and less effective over time.
Another tip: Your toothbrush can pick up a host of germs, so be mindful of where you place it on your bathroom counter (two words: toilet spray). Keep your toothbrush in a clean area where it can dry without interference.
Choose the right toothpaste for you
Using fluoride toothpaste is one of the best ways to protect your teeth against cavities and other oral health conditions. Of course, it also comes down to personal preferences. If you're into sustainable alternatives, look out for toothpaste tablets like this one from by Humankind, designed to polish and strengthen your teeth without plastic waste.
Floss up!
Flossing tends to be neglected and has never been particularly sexy, but products like Quip's stylish dental floss make flossing almost fun. Its sleek outer casing with a built-in mirror is just like your compact powder— perfect for bringing on the go.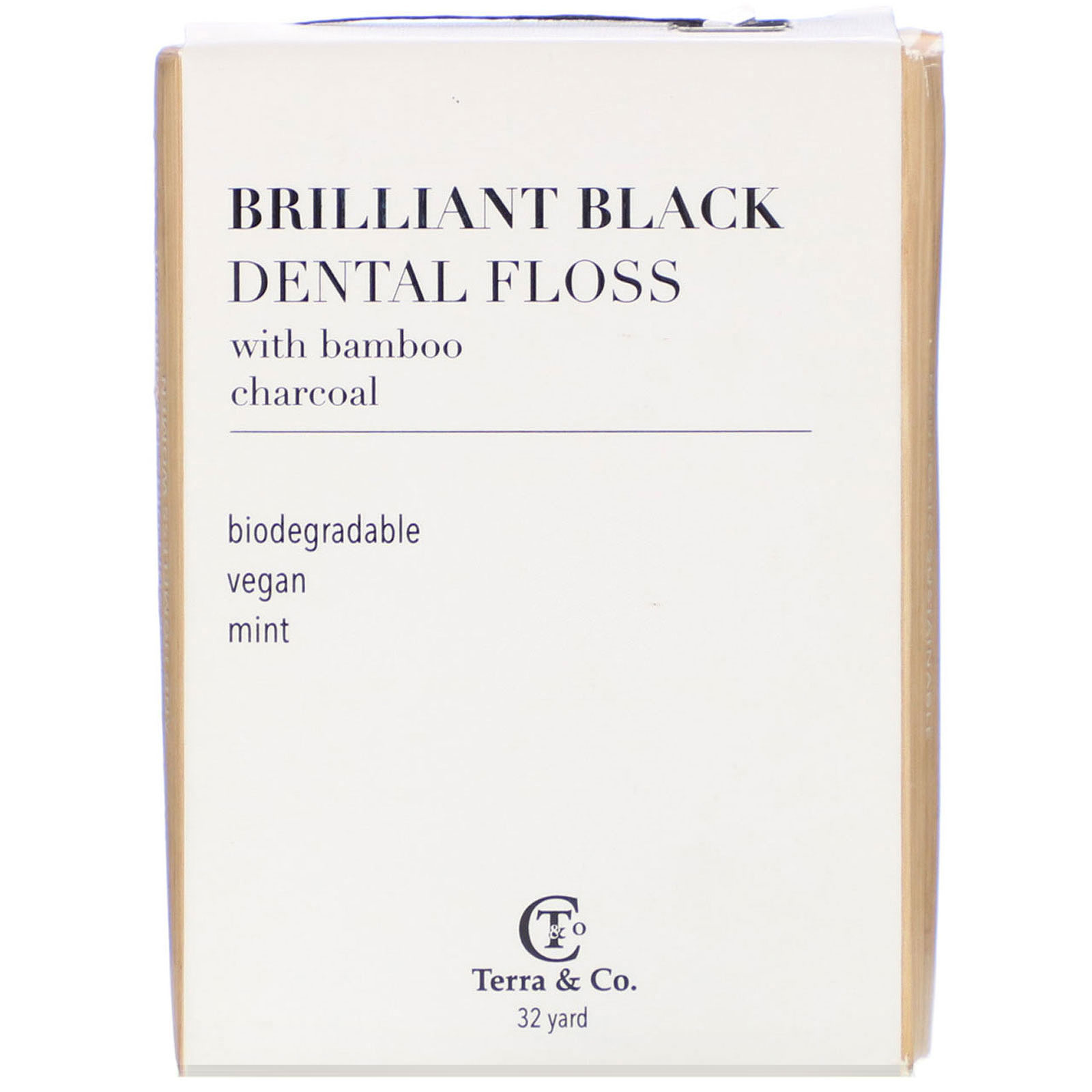 Rinse with mouthwash
A mouth rinse isn't necessarily crucial to a good oral care routine, but it can serve as a nice complement to flossing and brushing. Mouthwash serves a couple of purposes, including freshening breath, helping eliminate acids and minimising plaque buildup.
Try oil pulling
This ancient Ayurvedic practise dates back thousands of years and is now recommended by many dentists for a good reason as it is believed to help remove bacteria, fungi, and even viruses from the gum line. It's refreshing and addresses different parts of the mouth, not forgetting that our gums and teeth are directly connected to our heart and immune health.
Start by swishing a tablespoon or so of oil in your mouth for 5 to 20 minutes, pushing it through your molars and massaging your gums with the oil. Our top pick is coconut oil for its antimicrobial properties, but sesame, sunflower, and even olive oil can be used in a pinch as well.
Of course, while a good at-home oral care routine is essential to healthy teeth and gums, you should still be seeing your dentist at least once every six months for professional cleaning.
---
Want more lifestyle and beauty tips? Hit that 'Sign Up' button at the bottom to receive the latest round-up.